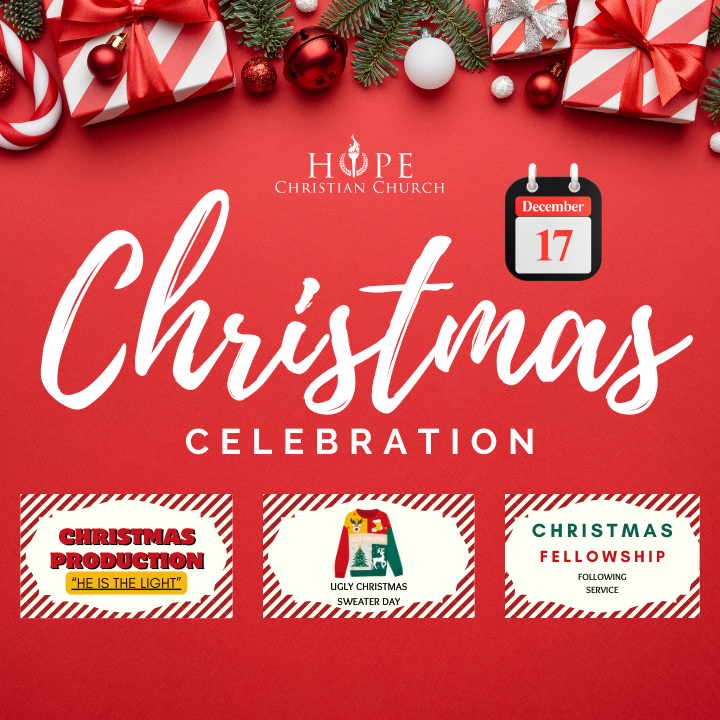 Compassion Commission
Rock City Church's

"Compassion Commission 2023"
Join Youth with Hope as we participate in Compassion Commission at Rock City Church. This is one week that will impact your young people in a way that they will never forget. With outreach activities throughout the Baltimore area during the day and powerful services during the evening. Your children will return home with a greater understanding of what compassion really means.
Date of Trip: July 2 - July 8, 2023 (REGISTRATION ENDS MAY 31ST)
Rock City Registration Fee: $125.00 per/Teen/Pre-Teen
HCC Ministry Outreach Fee: $60 per/Teen/Pre-Teen
Lodging/Food--Breakfast. Lunch. Dinner. Access to all Compassion Commission events. Transportation
---
Payment Options:
Step 1 Rock City Registration Fee:
Step 2 HCC Ministry Outreach Fee:
Step 3 Be on the lookout for more information as our teens prepare for a life-changing experience.