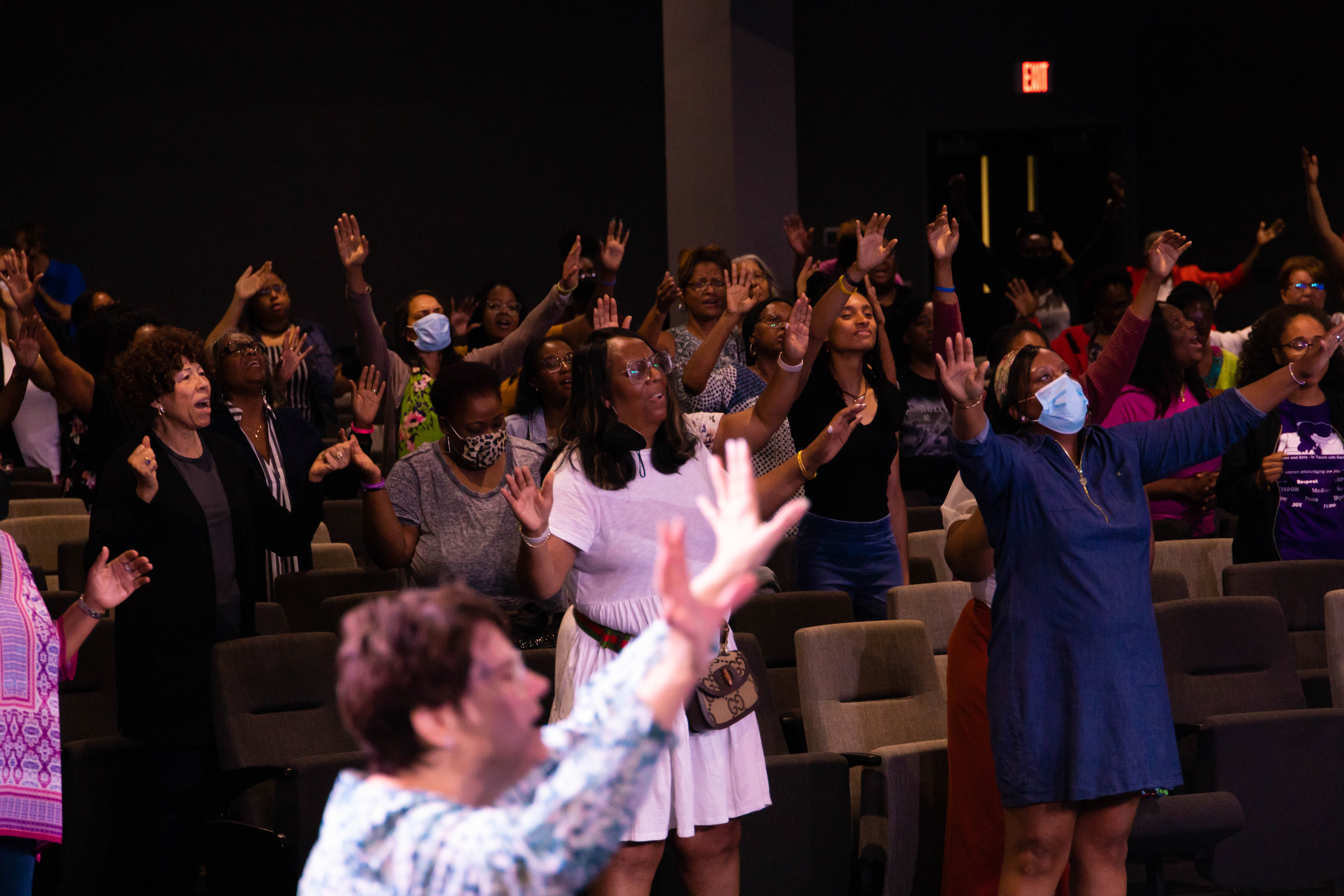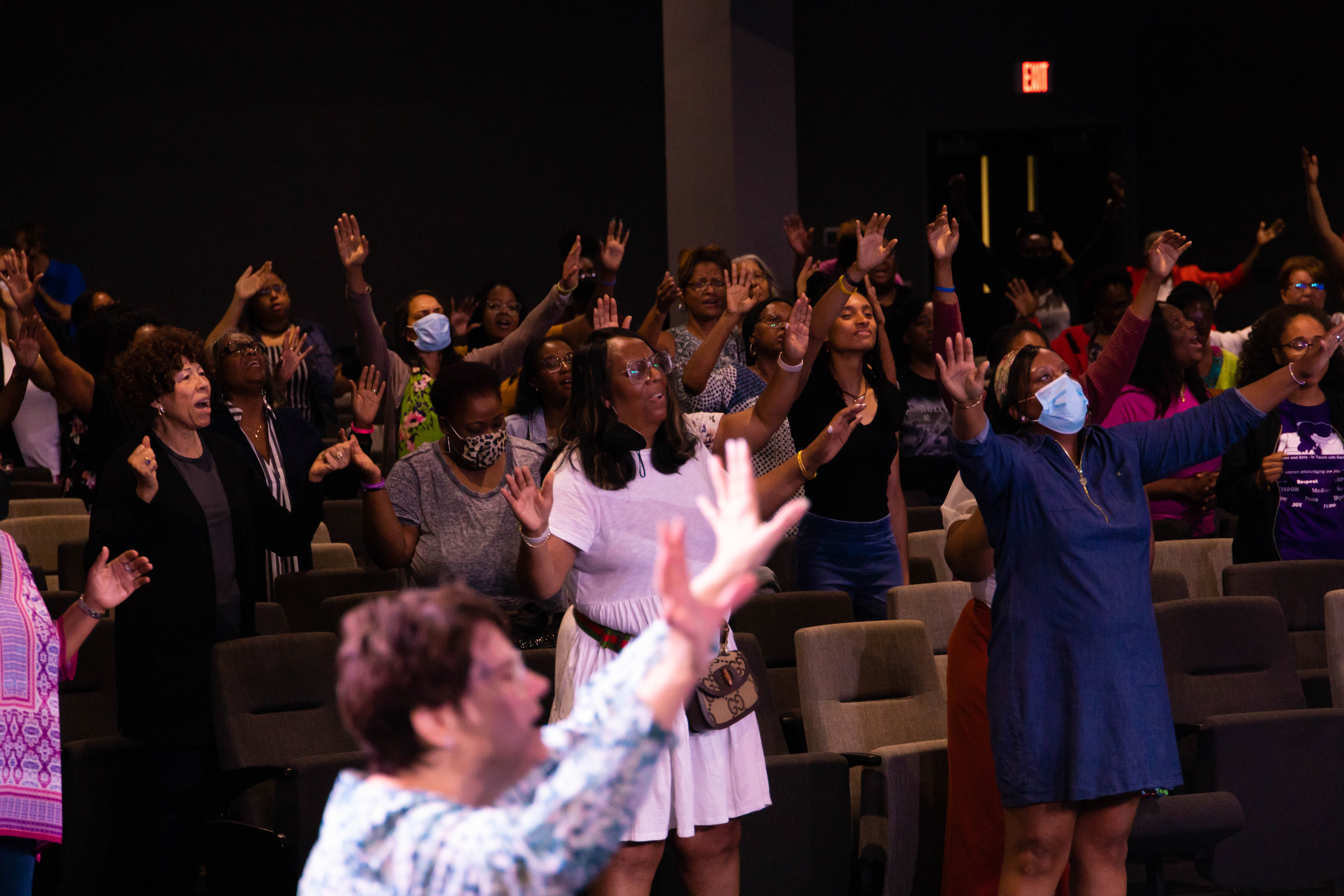 Founded in 1996 by Dr. Vivian M. Jackson,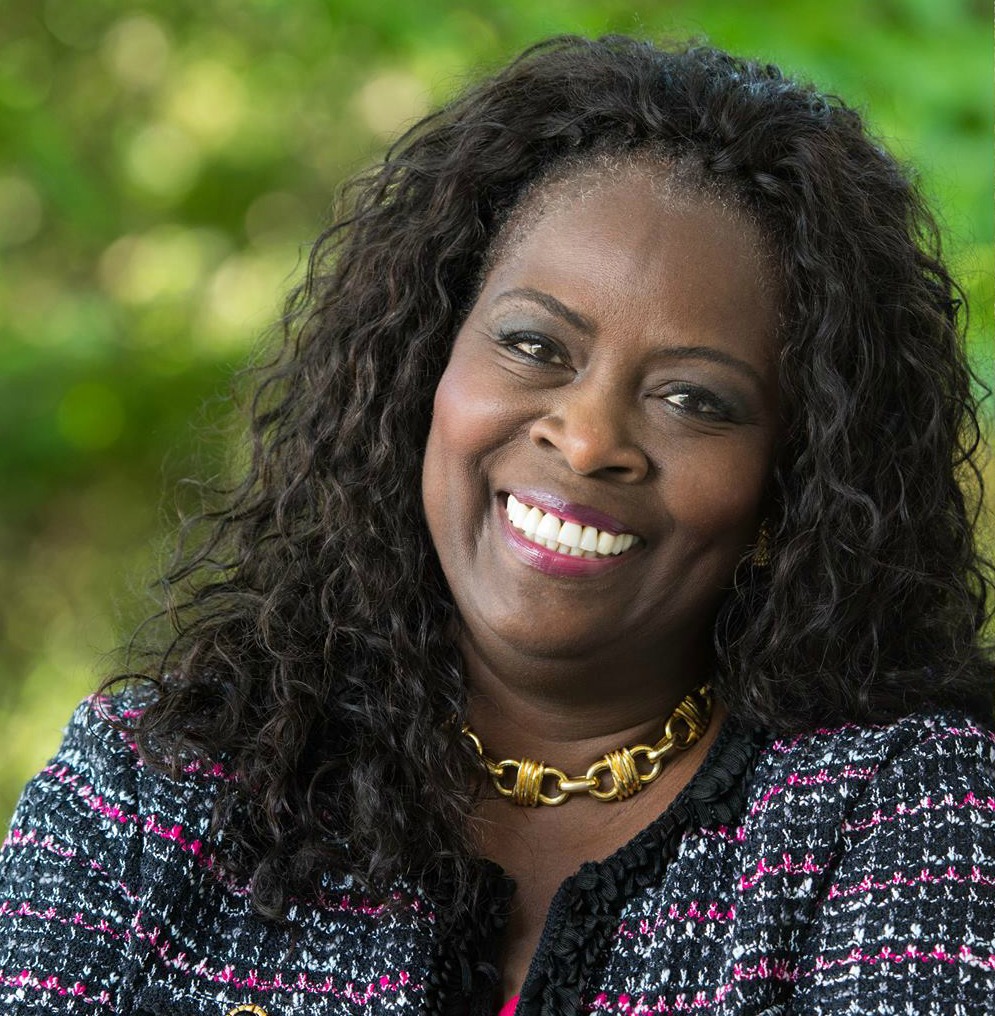 Women of Virtue is the Women's Ministry at HCC. Sign up by clicking "Join WOV" to be the first to know and take part of the monthly women's gatherings at HCC.
Where the team works, the dream works. If you have a heart for women and discipleship, serving as a part of the WOV Team is the place for you. A Team of 24 work with Pastor Michele Jackson to serve the vision of HCC for women. The Team meets monthly for discpleship with the Lead Pastor and help with the coordination of all women's gatherings at HCC.
| | | |
| --- | --- | --- |
| + | | |

The Women of Virtue's Virtual Book Club 2022

Book TBD

The Book Club will be held online and will also feature group discussion. Please plan to have your camera on :) so that you can connect with your sisters as well.

We've already begun reading and enjoying a variety of Christian books. The goal is to grow in love, grace and connection. We are doing our best to select books that are available in multiple Platforms(hard copy, kindle or e-reader as well as audiobook).

Frequently Asked Questions

Yes! All are welcome to one or all of the meetings. Invite your friends and family to be a part of our Sister Circle. RSVP to join and you'll receive the monthly meeting link.

We understand that women wear so many hats! Join a meeting when it fits your schedule. Read along with the books that interest you. You can help us choose what's next by voting in the monthly poll in our Facebook Group.

Reading the entire book is not required to attend a meeting. You'll get a lot out of the conversation whether you have read (or listened) to the entire book or not. Come and be a part!

Expect to enjoy yourself and let your hair down with your sisters in Christ. We only ask that everyone be respectful of each other's points of views. Our heart is to see everyone grow in our relationship with Jesus Christ and each other. This is our Sister Cirle and our time together is valued. We look forward to sharing this experience with you!

| | | |
| --- | --- | --- |
| + | | |

Welcome to Wives Club, "Where Lady Wisdom Builds A Lovely Home" (Prov. 14:1 MSG)

In Wives Club, we:

Encourage each other as Biblical wives
Establish and maintain homes that are pleasing to God
Empower our communities with the truth about God's plan for marriage.

Our monthly meetings feature engaging discussions and transformational wisdom that encourages and motivates us to grow, thrive, flourish, and win in our marriages.

All married, engaged, dating, single, and widowed women are welcome and invited to join us.

The Wives Club is held monthly on every 3rd Sunday from 1:30p-3:00p.

We invite you to arrive early at 1:10 pm for fun & fellowship.


We use Zoom which offers the option to join with video or call in for audio-only.

Sign Up Today to receive the link for our next Wives Club meeting.