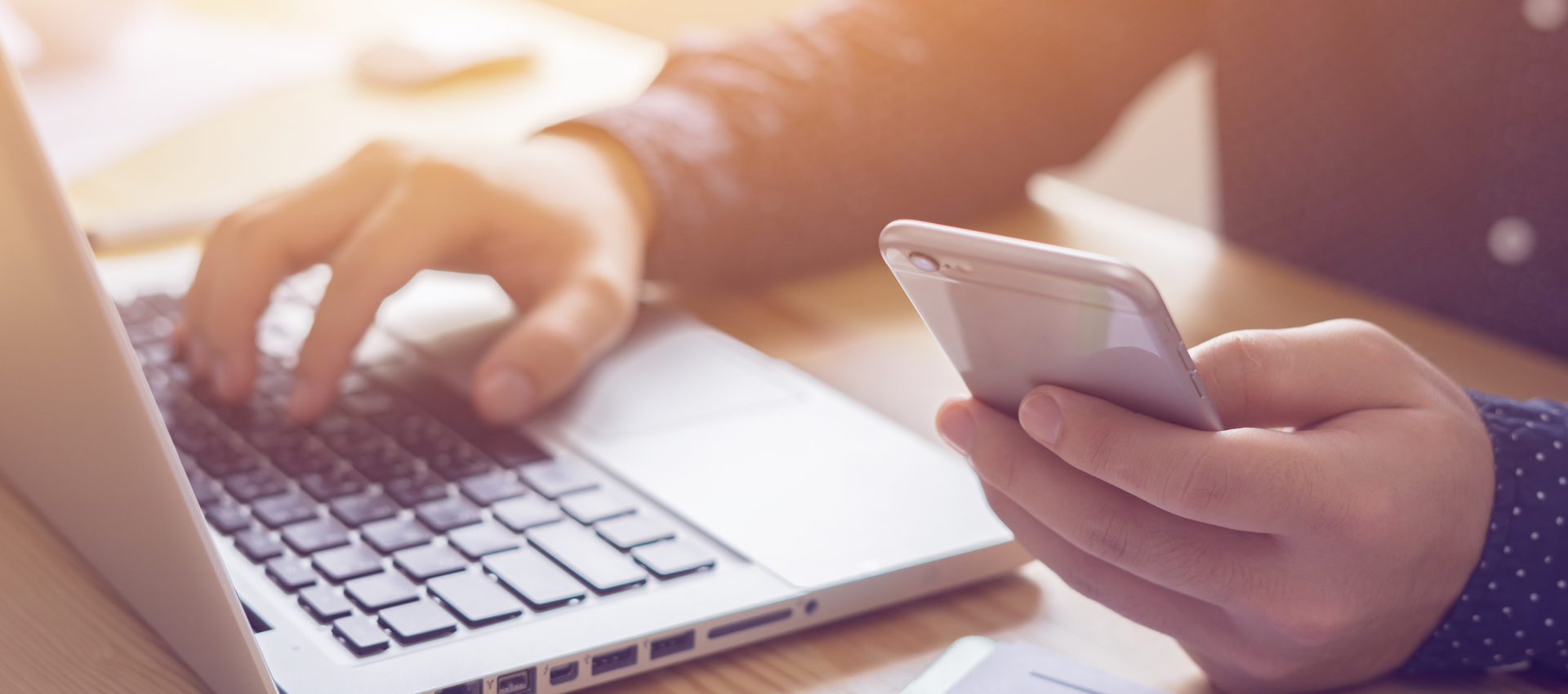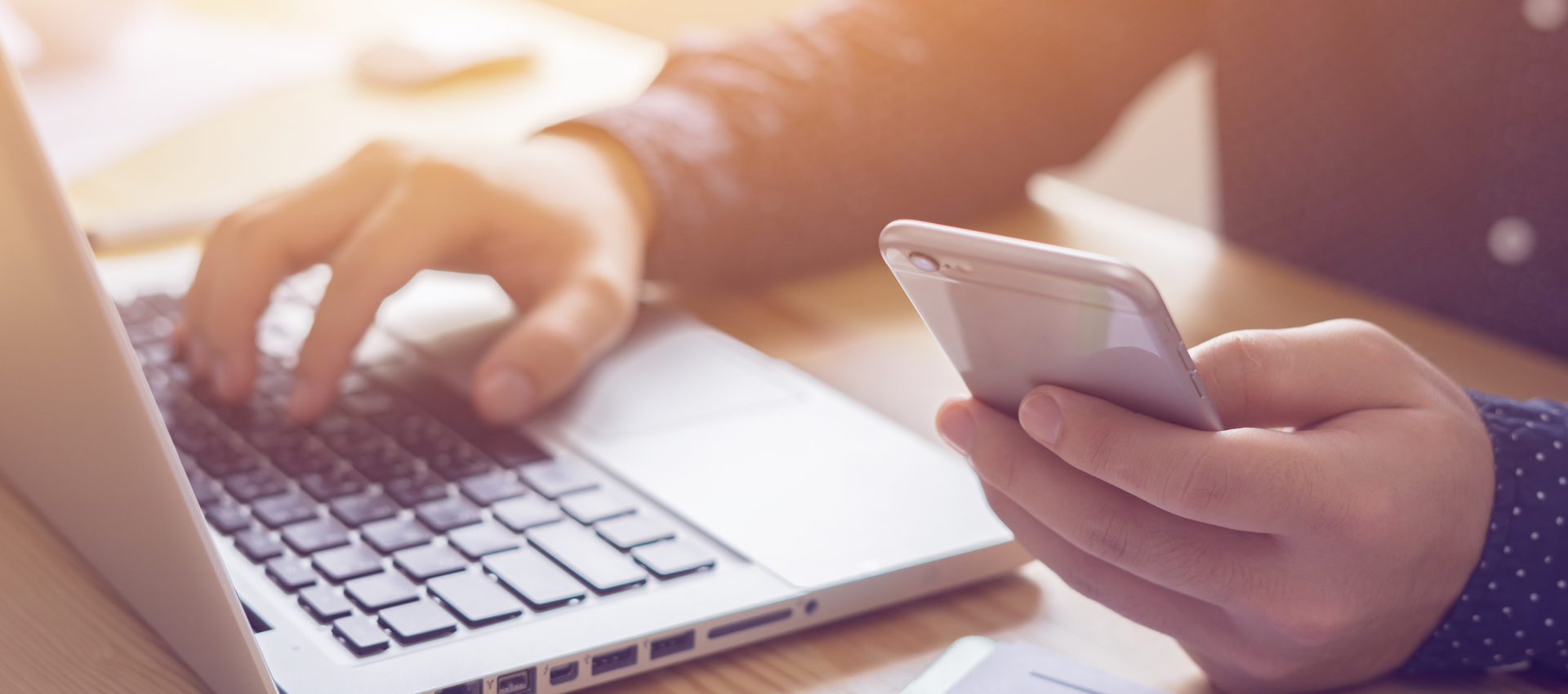 At HCC, we are turning hearts to God and one another, developing people to win in every area of their lives and advancing the Kingdom of God. We are here to connect and serve you.

*** Due to the Maryland State Govenor's quidance on organizations reducing to only essential staff; due to the global pandemic, when you reach out to us, reponses to your phone calls and emails may be delayed.***
Hope Christian Church Office
Physical Adress:
6251 Ammendale Road
Beltsville, MD 20705

Mailing Address:
Hope Christian Church
P.O. Box 505
College Park, MD 20741
Office Hours:
Tuesday - Friday 9:00am - 5:00pm EST
(240) 845-0388
info@thehopeconnection.org
*** Due to the Covid-19 Pandemic, our office are not open to the public.**

| | | |
| --- | --- | --- |
| + | | Generosity: Serving the Purposes of God in Our Generation |

**Updated due to the Coronavirus Pandemic**

Thank you for financial commitment to God and partnership with this ministry. The ongoing ministry of the church is possible because of generous givers. While we normally give during our services, until further notice, here are the ways we recommend that you continue to give your tithe and/or offerings.

Mail

You can mail your check to Hope Christian Church PO Box 505 College Park Maryland 20741.

Text

You can give from your cell phone by sending the text hccgive to 77977.

Online

You can give online with PushPay.

May the Lord continue to increase and favor you!

Thank you for your commitment to Him and to this local church ministry.