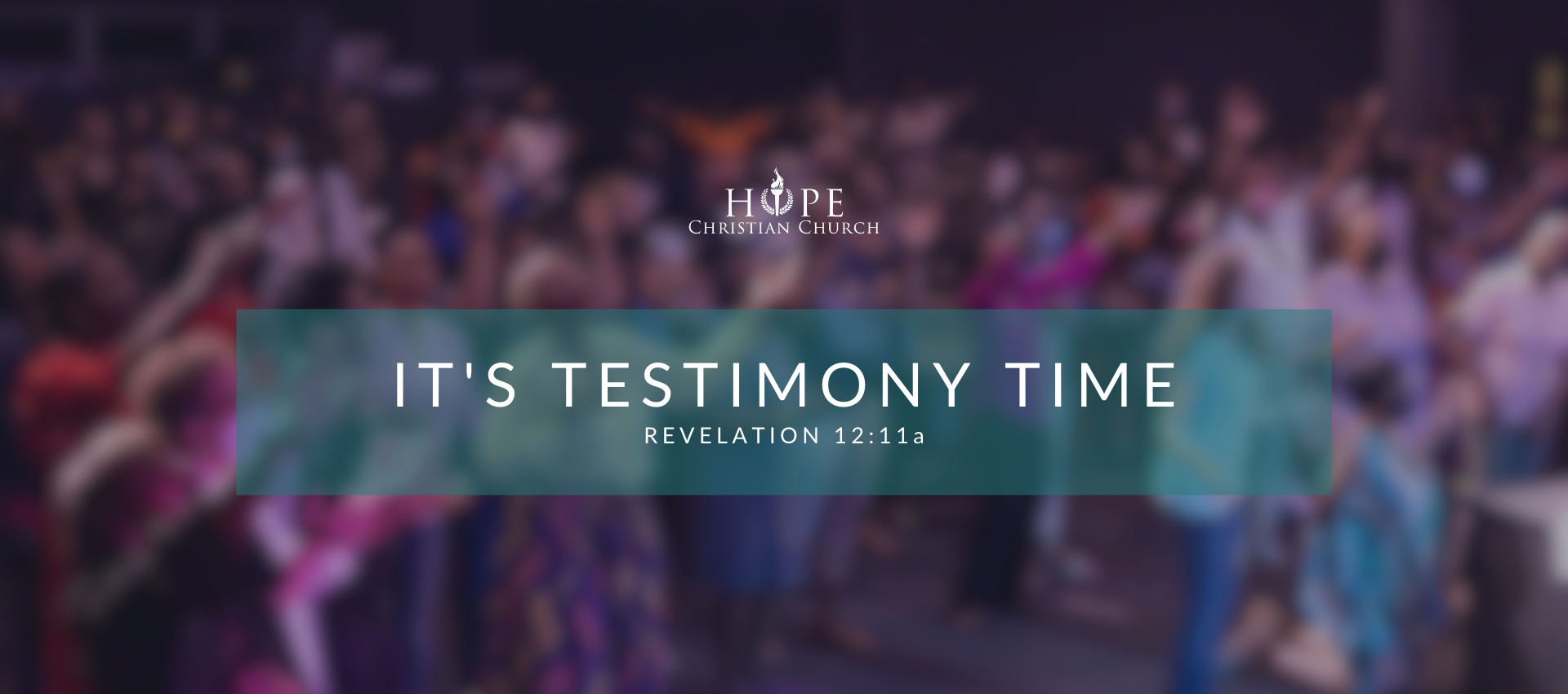 God is moving mightily in our midst. We are grateful for His faithfulness to His people. Help us encourage others by sharing the miracles God has been working in your life.
Share your testimony by filling out the Testimony Time form in the right column.

Revelations 12:11a
"And they overcame and conquered him because of the blood of the Lamb and because of the word of their testimony...."
We rejoice with you in advance for what the Lord has done!!