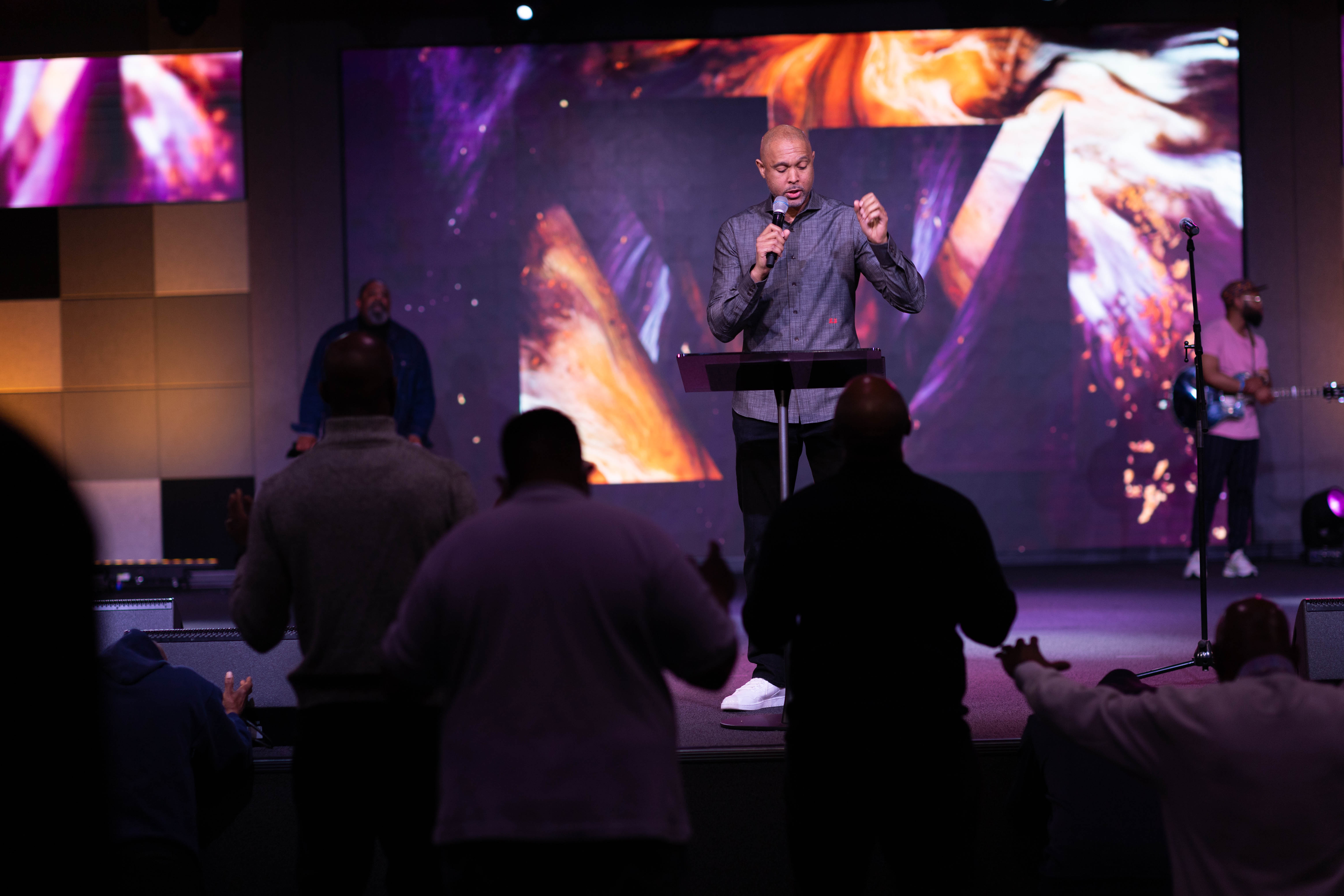 The King's Men "Called | Chosen | Faithful"
Ministry Mission:

Turn Hearts, Develop Men, Advance God's Kingdom - Encouraging men to serve the Lord wholeheartedly through deliverance, discipleship, and declaration.

Revelation 17:14 NIV "... he is Lord of lords and King of kings and with him will be his called, chosen and faithful followers."
---
Missed our last meeting?
Check this out!
King's Men Bi-monthly Fellowship
---
Check out The King's Men Ministry Online Store​​​​​​​!
Click the logo below to view Online Store....