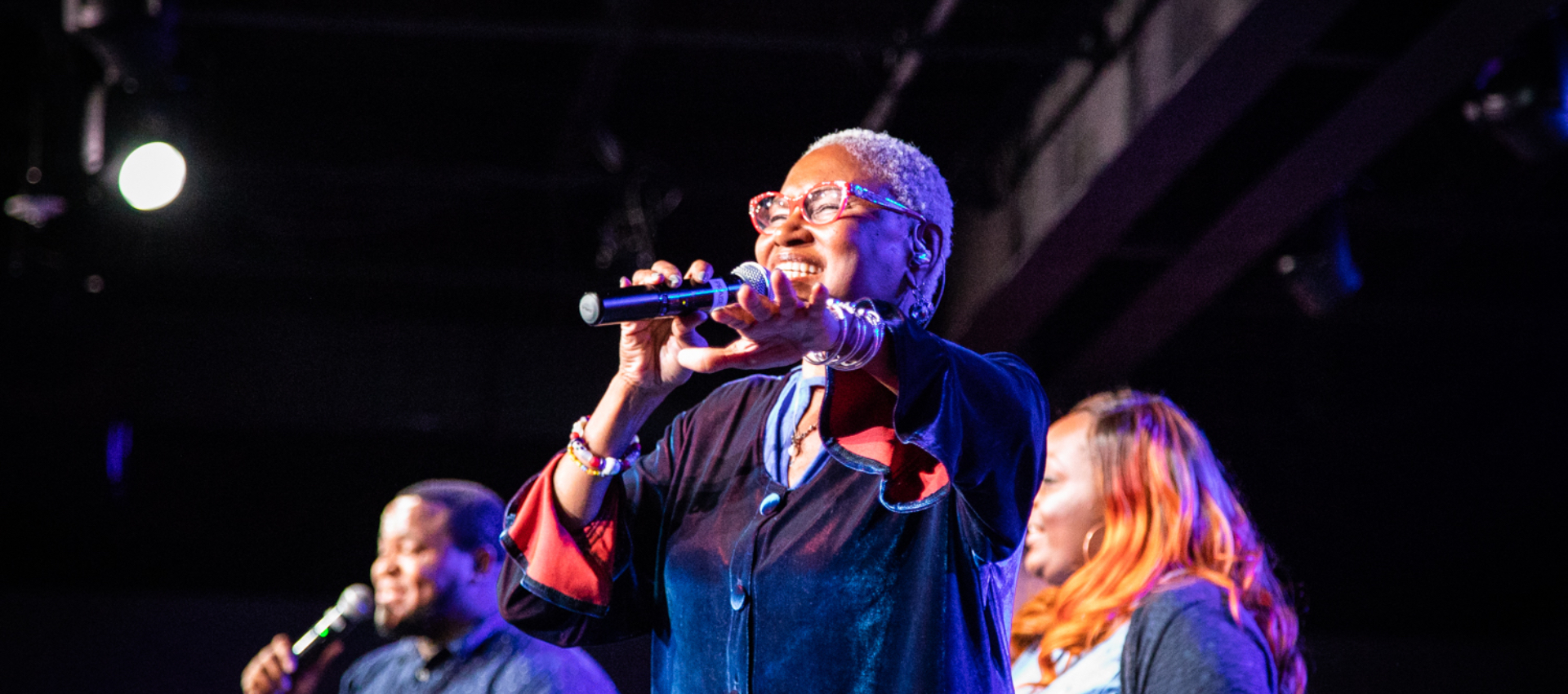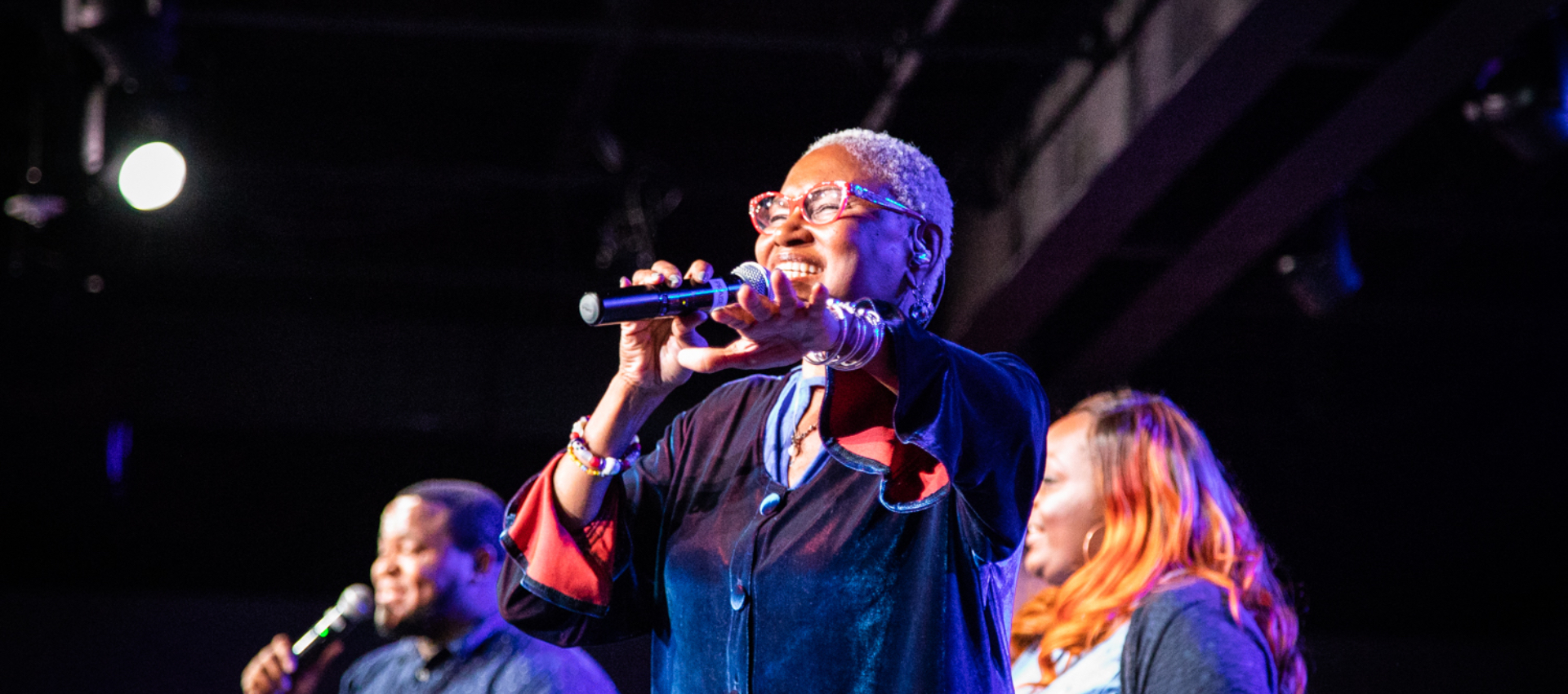 Our Pastoral Leadership
Pastoral Care is central to fostering authentic relationships, spiritual restoration and developing character. Beyond ministering the Word of God from the pulpit; the Pastors, Elders, Ministers and Deacons at Hope, encourage, advise, and serve members, attendees and their families. The Pastoral Team at Hope is made of men and women trained in prayer, discipleship, evangelism, and prophecy who use their gifts to uplift and assist the Senior Pastor, Bishop Jackson in teaching and training the members of Hope to bring others the Good News of Jesus Christ.
---

Arise! Shine! For Your Light has come!
Arise, shine; for thy light is come, and the glory of the Lord is risen upon thee.
For, behold, the darkness shall cover the earth, and gross darkness the people: but the Lord shall arise upon thee, and his glory shall be seen upon thee. And the Gentiles shall come to thy light, and kings to the brightness of thy rising. (Isaiah 60: 1-3)
---
Bishop & Senior Pastor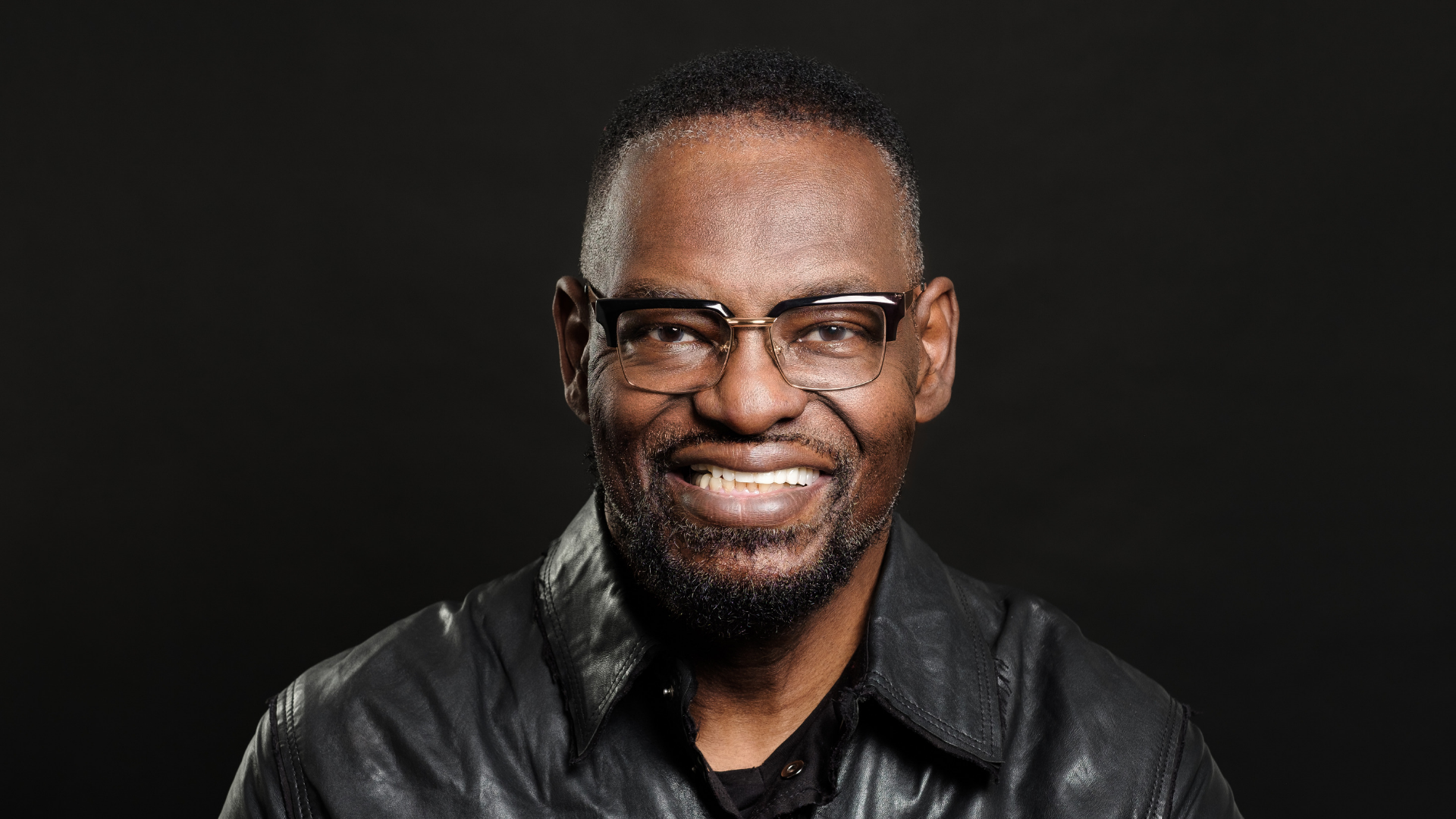 Bishop Harry Jackson is one of the chief conveners of The Reconciled Church: Healing the Racial Divide Movement; an effort to heal the racial division first in the church and then the nation.
He is also founder and Chairman of the High Impact Leadership Coalition (HILC). The HILC has become an agent of healing for our nation by educating and empowering churches and community leaders to make grassroots improvements in their communities, states and our nation.
Jackson is a leading researcher on the black church. His book entitled High Impact African American Churches, co-authored with George Barna, was nominated in 2005 by the Evangelical Christian Publishers Association's Gold Medallion award.
Jackson has appeared as a guest on The O'Reilly Factor, Cross Fire, The Kelly File, The News Hour, Face the Nation, CBS Evening News, The Tavis Smiley Show, BET Evening News, 700 Club, Tony Brown's Journal and CBN News.
He has been featured in articles in The New York Times, Los Angeles Times, The Baltimore Sun, The Washington Post, The Washington Times, The Philadelphia Inquirer and The Chicago Defender. Bishop Jackson is Senior Pastor of Hope Christian Church in the Washington, DC area with 2000 attendees and serves as the presiding Bishop of International Communion of Evangelical Churches. He has also personally authored several other books including his newest – You Were Born for More. He earned a Bachelor of Arts degree in English from the prestigious Williams College and a Masters of Business Administration from Harvard Business School. His secular work experience includes positions in several Fortune 500 companies.